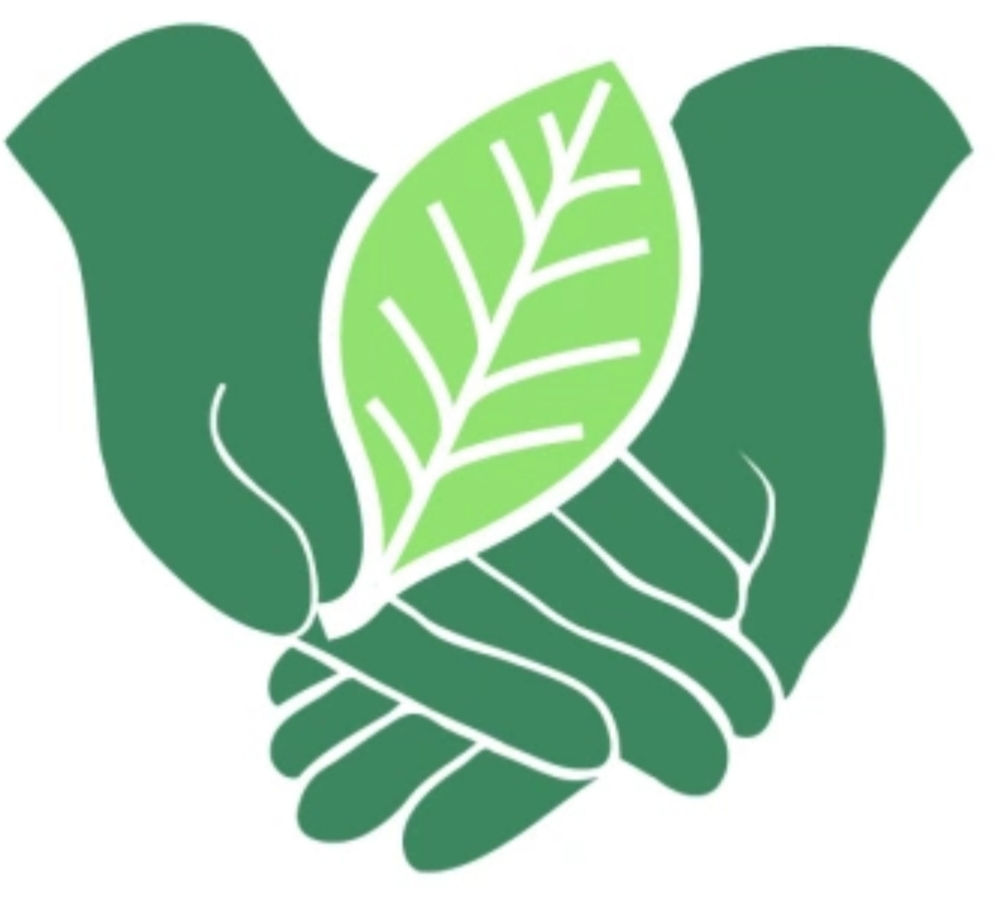 Bingley Foodbank is a community resource serving local people facing crises in their lives. It was initiated by the Methodist Airedale Circuit in Partnership with many local churches, voluntary groups and local organisations. It opened its doors in Bingley Arts Centre on 29 November 2013.
Donations
Donations can be made at Bingley Little Theatre (Bingley Arts Centre) on Tuesdays and Fridays between 10.30am and 11.45am. There are boxes for donations at both SS Mary & Monica's church, Cottingley and Sacred Heart church on Nethermoor View in Bingley.
There is also a donation box in Bingley Co-op which is emptied on a regular basis. Please note that the food donated in the boxes at Lidl and Aldi does not come to Bingley Foodbank.
Food Bank shortages 9 August 2022:
Sugar (small ½ kg bags)
Sugar (standard bags)
Coffee
Custard (tins or packets)
Fruit squash (dilutable)
Small jars of Coffee
Tins of chic peas, lentils or other unusual vegetables
Tins of Macaroni Cheese
Tins of Meat e.g. tinned steak, chicken in sauce, chilli, mince etc (not corned beef!)
Tins of Ravioli
Tins of Soup
Tins of Vegetables e.g. carrots, peas, mixed vegetables, butter beans, etc

and

We have plenty of:
Packets of Pasta
Tins of Baked Beans

We have reasonable stocks of most items at present, but always glad of more. We don't routinely put toiletries in the bags, but clients often appreciate toothpaste and other toiletries.
NB catering size packs of food are too big even for the larger families.
Thanks to everybody for their continued support.
Chris
Additional volunteers
New volunteers are always welcome. In particular, the Tuesday session would benefit from a couple of extra bodies to assist! The more volunteers there are, the less often each volunteer gets put on the rota. If you are interested in helping out please call down to Bingley Little Theatre (Bingley Arts Centre) on a Tuesday between 10am and 11.45am and speak to Barbara Walls.
Foodbank Website
Bingley Food Bank now has it's own website - see bingleyfoodbank.org.uk/ and it's own page on Facebook NB There's an older page too that doesn't get updated, just to confuse us all.
Typical usage - April and May 2020
During these 8 weeks we fed 77 households feeding 224 individuals. Approximately half are adults and half children - quite a number of the 'children' are teenagers and have an 'adult' bag.
As we give 3 day bags that means that people have been fed for 672 days (in comparison to 120 for the same time last year). As well as the bags prepared there have also been all the additional extra's that have been contributed from individuals, businesses being furloughed and local businesses.
None of this would have been possible without the generosity of Bingley people in bringing food and of the people who have given their time and energy to keeping the foodbank open. Occasionally, as well, we have had a delivery from the Storehouse in Bradford. New systems have been worked out for admitting clients and for delivering food and keeping everyone at a safe distance.
Clients all say how grateful they are and along with the Bingley Community Kitchen that Kathy and her husband are running at Trinity All Saints this is really helping to keep families who find themselves in difficulties whilst schools are closed and people have lost jobs or are furloughed