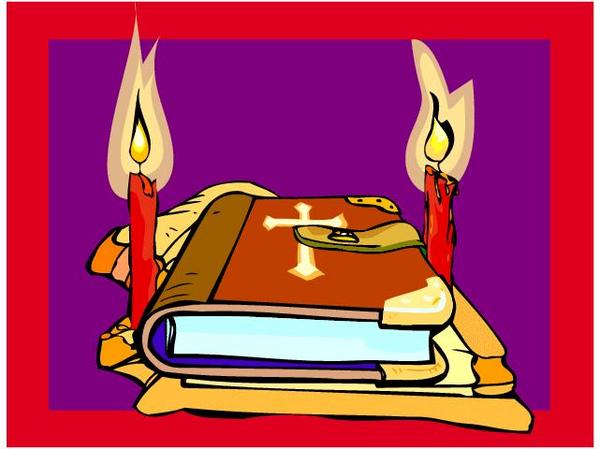 A Book of Remembrance has been produced for year-round display of the deceased loved ones of our parish. There are two copies, one for each of the churches in the parish.


Each month the page will be turned to display those who passed away that month, with the date of their death.

If you would like to have your loved one remembered in this way, please fill out their details on the forms provided near the books in church, so that name, month and date in capital letters are included (the year is not required).
Alternatively, to send an email to me, the WebMaster (Colin Spiller) with these details.


The Book of Remembrance for display in the Sacred Heart church is currently in Cottingley, while Sacred Heart Church is closed. One book is on display at Cottingley in the entrance corridor. The other is at present in the far left corner in Cottingley as you enter the church.


Both these books will be continually updated throughout the year so that new names can be added at any time.
The books were originally produced by Dennis Bristow, but he has found it difficult to continue, due to circumstances beyond his control. An alternative way has now been found to continue to update the books, so contributions are welcome once more!


A copy of the complete Book of Remembrance may be downloaded by clicking HERE.
This version of the Book of Remembrance was last updated on 16 January 2022.
Downloaded times since 13 January 2021



Anniversaries for January
1 Frank Halpin
2 Liza Ahern
3 Maureen Holmes
4 Domenico Camuso
4 Margaret Ann Carney
6 Arthur (Danny) Kay
7 Andy Smith
7 Michael Bottomley
8 Francis Bergin
9 Renee Bean
9 Terry Larkin
11 Eileen Brearley
11 Louis Rowe
11 Robert Bonner


11 Very Rev. Canon Joseph Finan
12 Marie Marguerite Jennings
12 Norah Ashworth
12 Peter Smith
13 Stuart William Owen
14 Bert Ashworth
14 Annette Davis
15 Richard B. Enright
18 Christopher Kavanagh
18 Douglas Stableford
18 George William Philpott
18 Mary Elizabeth Cavill
19 Andy Longhorn
20 Christine Turner


20 Noel Halpin
21 Mary Ann Starr
22 George Starr
23 Eleanor Millicent Markham
23 Eusthachio Obiedzinski
23 Kitty Marion Keane
23 Mavis Ruth Starr
24 Simon Dearden
24 Susan Deluca
25 Albert Link
25 Kath Grassby
25 Selwyn Roberts
27 Roger Power
27 Vera Lucy Yates