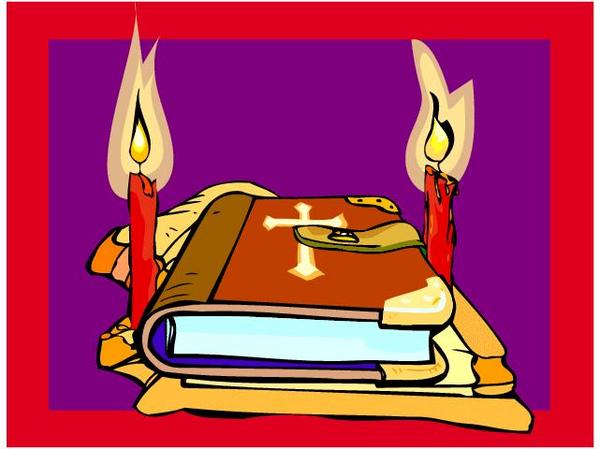 A Book of Remembrance has been produced for year-round display of the deceased loved ones of our parish.


Each month the page will be turned to display those who passed away that month, with the date of their death.

If you would like to have your loved one remembered in this way, please fill out their details on the forms provided so that name, month and date in capital letters are included (the year is not required).


The book of Remembrance is currently on display in the Sacred Heart church for all to see and remember. It is hoped that a duplicate book will be on display at Cottingley soon.


These books will be continually updated throughout the year so that new names can be added at any time.